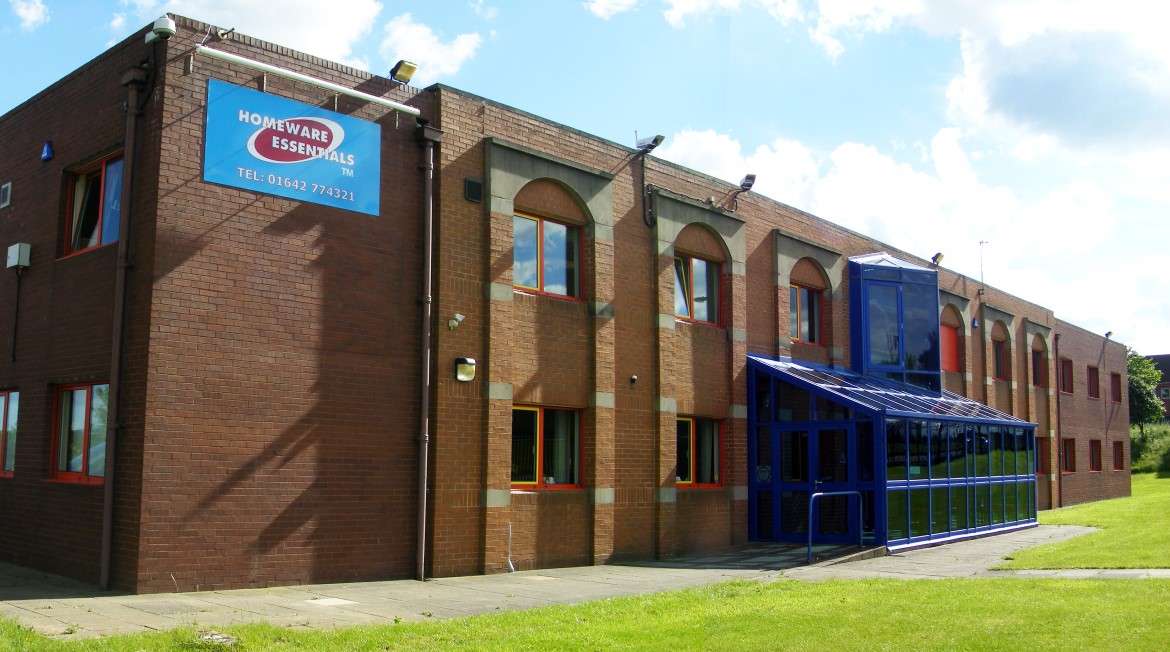 Homeware Essentials was founded in 1996 by Mike Brown, an independent retailer from Eston, Middlesbrough. He, like many retailers felt let down by non-food suppliers who would arrive late and offer badly picked, low quality products, and wholesalers who couldn't guarantee if, or when they'd be receiving products he relied on to provide for his customers and ultimately his own livelihood. The ambition was to offer sensible prices, respectable products and service that could be relied on – a convenience supplier for convenience stores.
Since then, the company has gone from strength to strength, broadening its ranges and making drop shipments to thousands of members of symbol groups such as Nisa, Costcutter, Premier, Londis and Budgens. All this while remaining a shopkeeper's company.
One of the UK's leading Non-Food wholesale supplier for Convenience Stores.
We stock a large range of non-food products, over 1400 lines across all of the key convenience categories.
Delivered direct to your store.
Homeware Essentials take pride in our core principles:
Right Product
It's our ambition to offer products you will want to reorder because your customers want to return and buy more. Repeat custom is the heartbeat of both our business and the retail sector.
We also know easy merchandising is critical for controlling independent stores, so we offer low case sizes, planogrammed stands and attractive, colour-coded styling for our ranges in order to help you and your customer use your store.
Right Price
A key for us is that you run your own store and enjoy the full profits you earn. We don't insist on a 'man in a van' service, we won't charge you for petrol and time spent, insist you order huge amounts or force products you don't want into your store.
We don't confuse you or your customers with mandatory price codes and quietly raise our charges – our main aim is to let you decide how to target your own market.
Right Time
You can receive your stock if and when you need it. We offer one of the lowest rates for free delivery in our sector – a minimum order of only £150 plus VAT, and all customers are welcome, small or large.
We have an unparalleled level of stock availability, with a consistent 99% on over 1000 lines.
You get what you ask for, on time.
Now Is the Time
Taking advantage of the benefits Homeware Essentials has to offer comes with no strings attached. Head to our How We Work page today and we can support your store to increasing turnover and profitability!