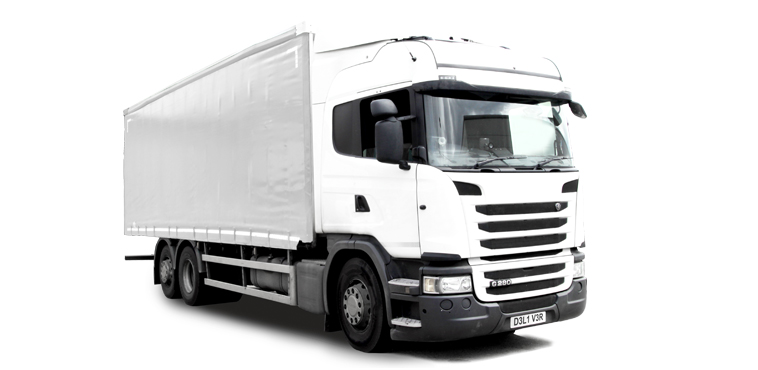 National Distribution UK & Ireland (Trade only).
Goods will be dispatched to you via courier.
Look out for P symbol items as the delivery will be made on a pallet
Any item that is ordered with a P symbol must be part of a minimum order value of £500 + Vat (total combined order across any items, any ranges)
The reason for this is we want your delivery to arrive safe and well. Items such as liquids, sprays, stoneware and more can easily be damaged when in transit. So when an order has any P symbol items included, the order will be sent from our warehouse, shrink-wrapped onto a pallet, direct to your store.
Minimum Order values
UK Mainland
Standard minimum order £150 + Vat for free delivery.
For orders with a value below our standard minimum order of £150 + Vat, there wil be a delivery charge as below;
£60.00 to £89.99 + Vat = £10 delivery charge
£90.00 to £119.99 + Vat = £7.50 delivery charge
£120.00 to £149.99 + Vat = £5.00 delivery charge
Northern Ireland & Scottish Highlands / Grampians
Minimum order £200 + Vat (free delivery).
Republic of Ireland / Isle of man / Scilly Isles / Channel Islands and Scottish Islands
Minimum order £500 + Vat (free delivery).
Delivery Service
UK mainland: Please allow 1 - 3 days for delivery, after you have placed your order.
Other Islands / Highlands / Northern Ireland & Rebublic of Ireland: Please allow 3 - 5 days for delivery, after you have placed your order.
New Accounts
Please note when setting up a new account to go through a symbol group this can take longer for your initial order to be processed. your account approval is processed through your symbol group and once we have the authorisation we can proceed with setting the account up.